About us
Empowering Impact Through Talent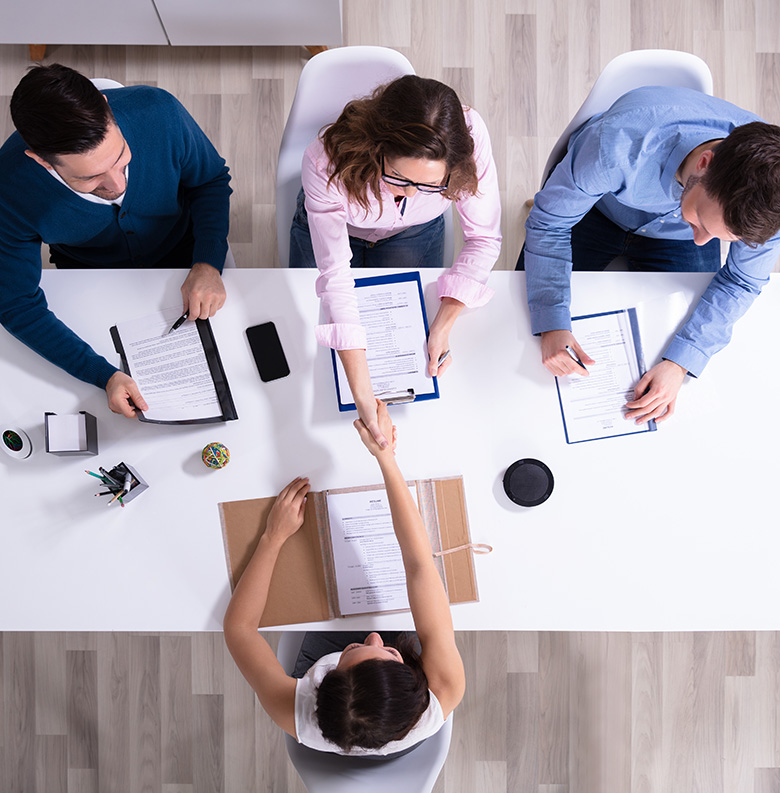 ---
Our Essence
Executive Solutions is your trusted talent solutions partner with a presence in UAE. Our company of adept professionals has been enabling organisations to achieve their goals since 2008. We assist companies by linking them with the right people, together with enabling individuals to transform their future careers by picking out the best-suited organisations for them.
---
Different nationalities placed
---
Our Mission
We aim to be the talent solutions consultancy
of choice for businesses across the Middle East. Through a trusted partnership approach, we
have leveraged the best people, processes,
and technology available to help our clients' companies accelerate towards profit.
Our Vision
To enhance our clients' business is our priority. Fundamentally, we are here to do one thing,
to catalyse the procedure to your success by sourcing, screening and delivering the most talented people at your dispense.
Our Passion
We have a keen eye for key strategic individuals with a truly powerful effect in driving business forward and those who have a tangible impact on the growth and prosperity of the business.
---